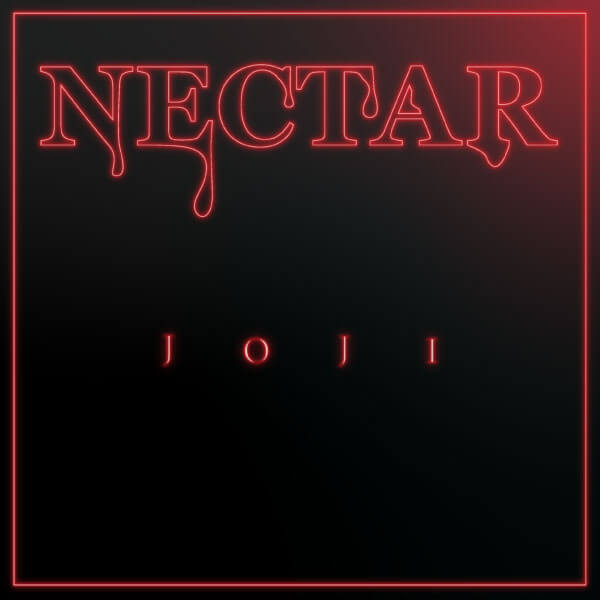 Joji - Nectar Album Redesign
Category: Graphic Design
Client: None
Software: Illustrator
Album Referenced:

Project Summary
This wasn't really a project for anyone specific. I actually just got bored one day while listening to this album. Decided to play around with a redesign of the cover in illustrator and loved how it turned out.