About
I've been playing with Adobe for over 10 years. Decided to get my Graphic Design degree and attended Full Sail University online while in the Navy. Earned Salutatorian and multiple course director awards. Began my professional career by creating the Graphic Design position at a marketing company, then moved into the intriguing world of product design and helped design features of a mobile streaming app. I love to learn and am always up for a challenge. Always moving forward, always up.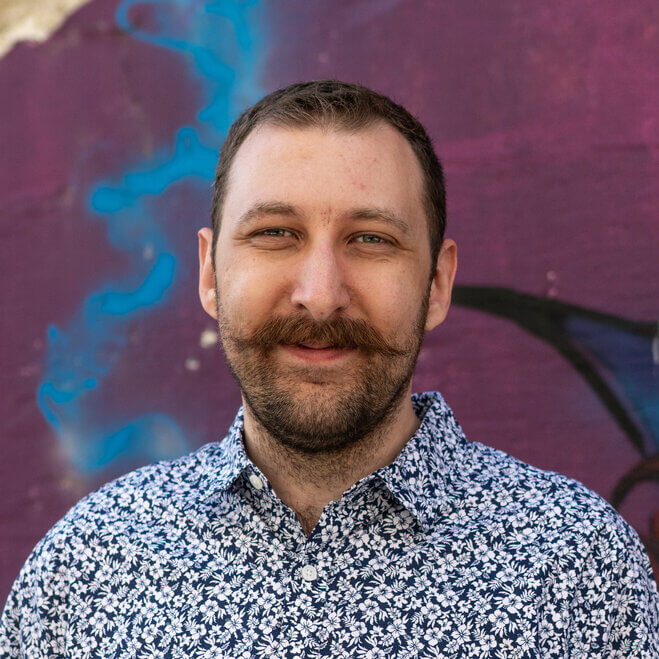 Graphic Designer/Product Designer
I love graphic design but I've recently discovered that my passion is UX/UI design.
Age:

37

Phone:

814.403.2745

City:

Jacksonville, FL
Degree:

Bachelors

Email:

smullen0608@gmail.com

Employment:

Available
I'm a father of 2 boys and a Navy combat vet. Originally from Erie, PA, I live in Jacksonville, FL with my wife who I met in Guam. I started my career as a diesel engine mechanic, but found a hobby in design which eventually led to me getting my degree. After getting out of the military, I was essentially homeless. Lived in a boarding room the size of a walk in closet. Worked a temp job to afford an efficiency and then kept moving up from job to job, until finding a marketing startup that allowed me to pursue my dream as a graphic designer. I moved to Florida after being given the amazing opportunity to try my luck at product design for a mobile app. After working in product design for a year, I can say it is absolutely what I want to do with my career. I love collaborating, but most of all, I love the rewarding feeling of adding to and simplifying technology for others.
Portfolio
I started my career in graphic design making logos, illustrations, and creating/revising brand identities. I've only recently begun my path as a product designer.
All
Graphic Design
Product Design